Well, here goes another mod.
and
will be the last for me. I know, you've heard it all before but my better half says this is it so ya know what that means.lol
First I'd like to thank Skip (smiliesafari) for helping me out with this. Without him
and
the details he has supplied it would not be on the list of things to do. He has done all he can do for me from 600 miles down the road. From sending multible pics
and
details of he
and
his son Walley's conversion to cutting templates for the
rack
brackets
and
picking up a spherical fitting for the shaft. I could just see the face on the guy at the hardware store here in Evergreen if I asked for a spherical fitting.lol
The first pics are what I'll be removing from the
steering
assembly, which will be everyting related to the Astro other than the section to the first u-joint coming out of firewall. Everything from there down will be trashed.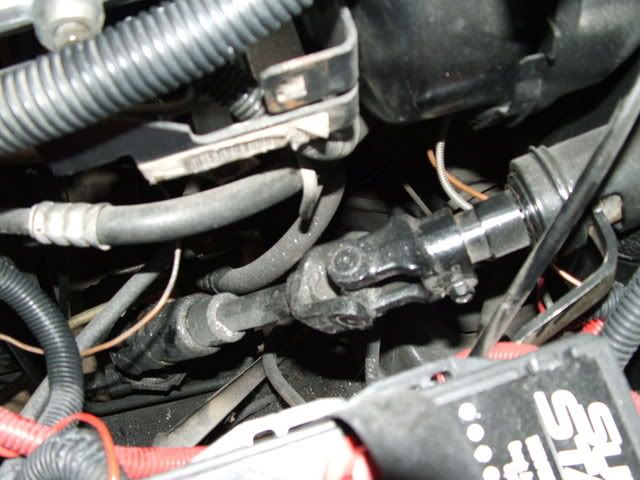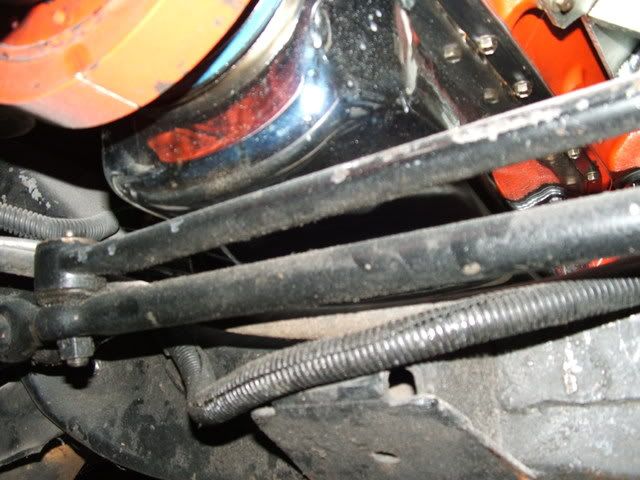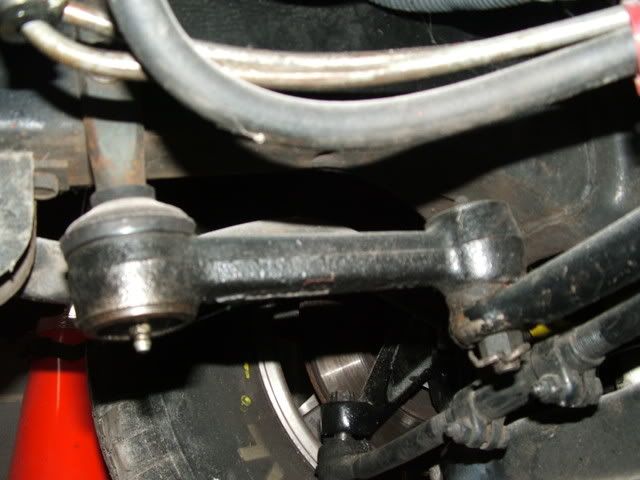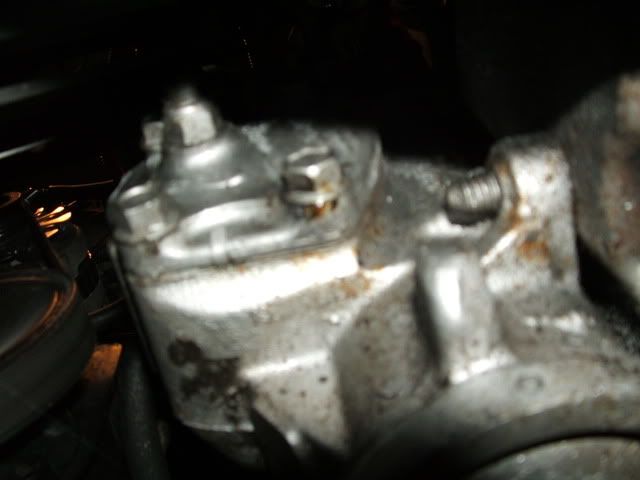 The above removal will include the shaft from first u-joint coming out of firewall, the
steering
gear, both idler arms
and
center link.
The next two pics are the 98 Mustang
rack
and
same year shaft which will have to be modified. I'll get into that later down the road when I get a couple more parts in so I can get started.
The tie-rod ends are from a 2000 Plymouth Voyager.
I removed the stop limiters from inside both ends of the
rack
to add more turn distance. The limiters are very easy to remove. They're just inside the boot on each end
and
are round blue plastic pieces about 1/2 in thick. You can't miss them when boot is removed from
rack
end.
I'll pick this up again later with more pics
and
details.