I'm taking a trip from central NY to Nags Head NC, about 900 Miles.
I have a trailer like this:
http://www.lowes.com/pd_57417-15476-6X1 ... Id=3471121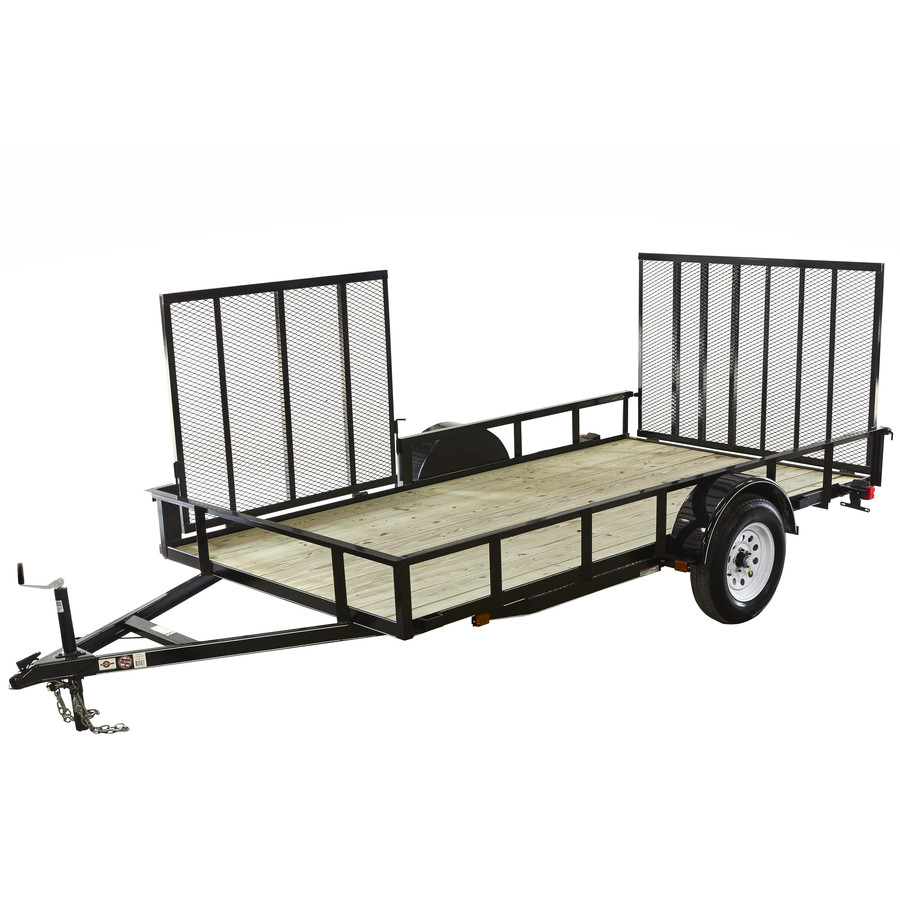 and I'm putting my buggy on it.
This page says the stock towing capacity is 3500lbs (Mine is 2004)
http://www.carmax.com/enus/specificatio ... o-154.html
According to the details on the trailer page, the trailer's weight is 900lbs.
The Dune Buggy is about 1200lbs, so I'm sitting less than 2500lbs
I will be removing the back seat and loading up all our crap and have 3 adults and 2 kids in the ol' Astro
Do you think I will need to install an transmission cooler? I have the tow/haul button on the shifter also.
Thanks!